Get resources to prepare your team.
Download guides, take an online course, and get other resources to start your process of adjusting your acquisition strategy for change.
Are You Compliant? Online Course
As legislative requirements change and Big Tech makes changes that protect them but hurt your reach, marketers need a plan. This six-lesson, self-paced course is drafted with marketers in mind and will ensure your data integrations and compliance are airtight.
The Are You Compliant? course provides step-by-step lesson plans for helping marketers execute all the steps to remain in good standing.
Stay Agile Blog
I write about the need for transparency, efficiency, equity, and diversification - in contracts, in tech stack development, in content pipelines, in media placement, in investment and revenue streams, in team and channel development, in attribution methods, and more.
VIEW THE BLOG
Training Resources
I regularly co-host webinars, join as a featured podcast guest, and lead panel and conference discussions. View the free resources below, and contact me for personalized support or to inquire about me joining a speaking engagement.
GET PERSONALIZED ADVICE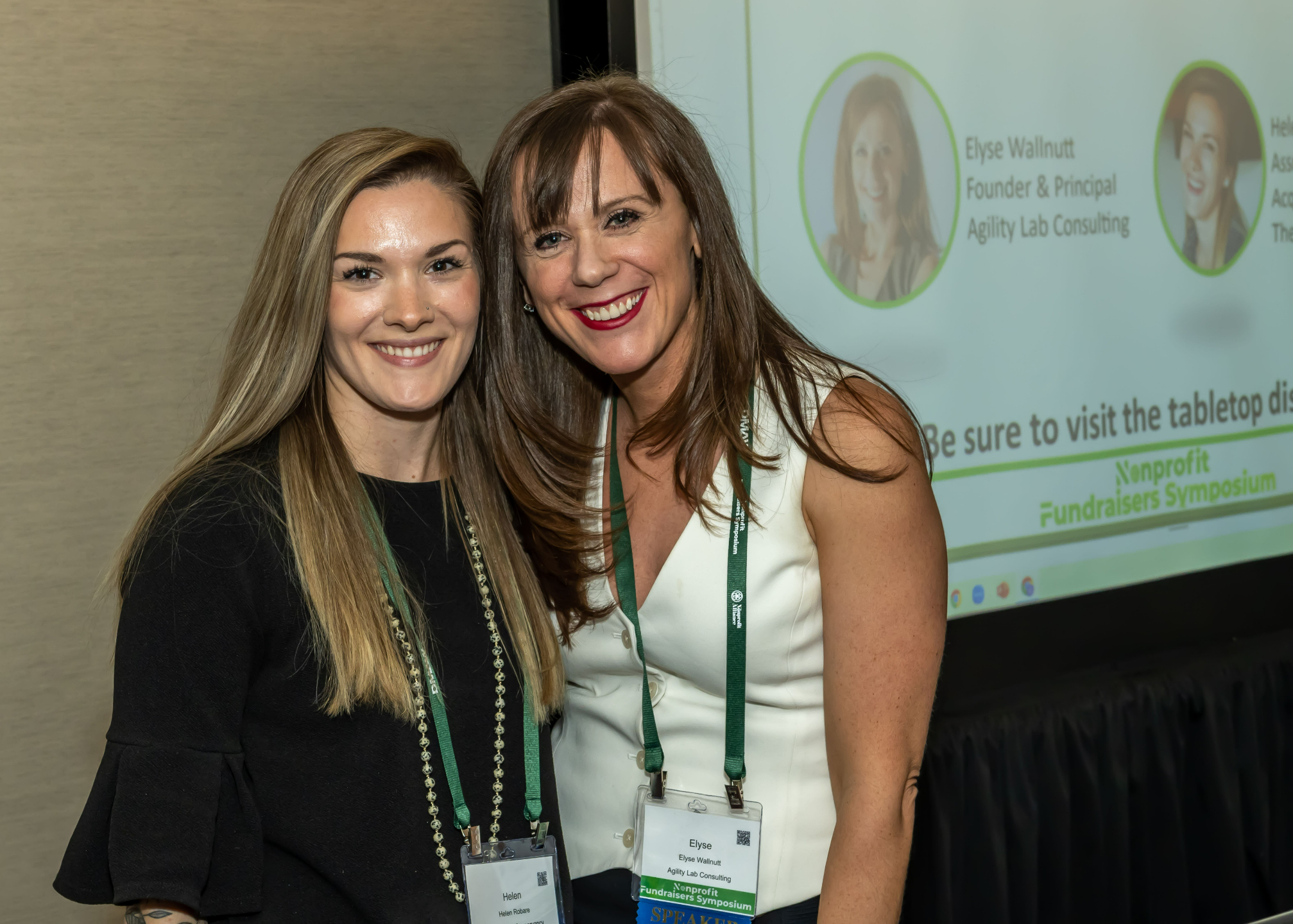 Risk Exposure Checklist
One of the most common questions I'm asked is how to assess where you're most exposed to risk in brand reputation and cost to reach new audiences in light of new privacy legislation, third-party cookie elimination, and other changes Big Tech is making to sustain their own brands.
Use this guide to kick-start your understanding of the wide-ranging impacts that consumer demand for privacy will have.
3 Things to Know about Privacy and Audience Acquisition
Get your introductory guide to preparing for a cookieless future. In it, you'll get tips to:
Understand the history and stats on privacy's impact
Plan for revenue diversification + measurement
Prep to gain data autonomy + audience trust
State Privacy Matrix
Colorado and Virginia's new data privacy laws go into effect in 2023, with a total of 12 U.S. states considering other legislation.
Get a state-by-state privacy matrix to compare California's California Consumer Privacy Act & California Privacy Rights Act, Virginia's Consumer Data Protection Act, and Colorado's Privacy Act so you can best prepare to comply and earn digital trust.
STAY AGILE NEWSLETTER
Stay ahead of change.
Sign up for tips to help you feel in control and in command of your audience reach.